Blog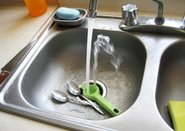 Home Water Conservation Made Easy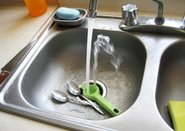 So many countries are experiencing drought, including Canada's neighbour to the south, that it makes one consider what they can do in their own home to conserve water. Here are some easy ways to save this precious resource that can easily be incorporated into any lifestyle...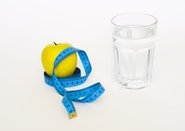 Hydrate to Lose Weight – The Link Between Water and The Body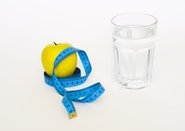 Water has long been considered an excellent way to cut down on empty calories down and stay feeling full. It replenishes fluids after workouts and helps naturally detox the body. There are some great ways to use water to go down to, and maintain, a healthy weight...